I'm not sure I really want to explane these- I don't want to be thrown in jail or anything. Use your imagination. Anyway, as Chris would say, "It was a character building experience." I'm sure Seth would agree.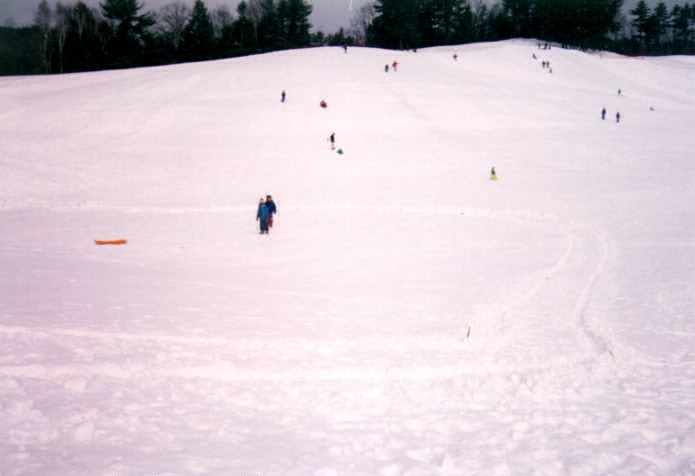 Go away kids. Nothing to see here!

That's not grass is it?